Chocolate: A Delectable History with Dallmann Confections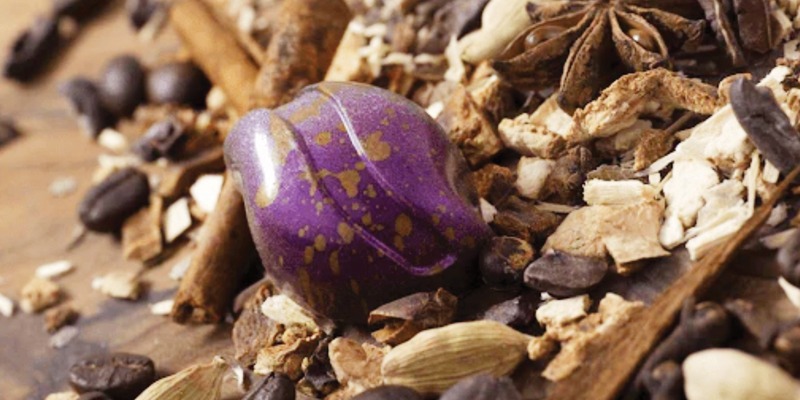 The folks at Dallmann Confections will be here to give us their (and chocolate's) fascinating back story. You'll hear owner Isabella's personal story, the steps behind the "bean to bar" process and the differences between artisanal and automated manufacturing. As a tasty bonus, attendees will receive a FREE gourmet chocolate sleeve!
RSVP today—seating is limited!